Our Team
Have you ever worked out and smiled at the same time? That's what we guarantee when you come to one of our classes! We are a family team. We are both Colombian (just like Beto—the creator of Zumba) so we understand the music and its roots.
Class Rule: Don't know a move? Just shake it till you make it!
About Us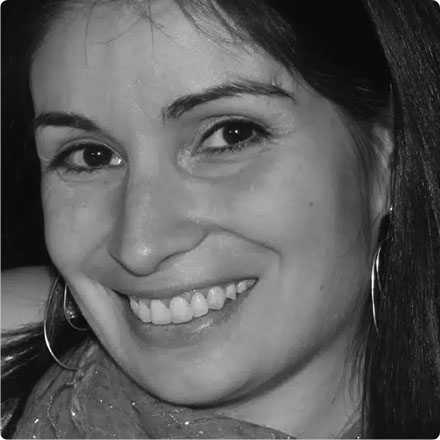 Licened to Teach:
Ximena
Zumba and PiYo LIVE Instructor
Hello current and future Zumba Picante addicts! That is what happens when you join one of our class—you become ADDICTED! I grew up in Colombia and dance has always been a part of my life. I've been listening to salsa, merengue and cumbia for as long as I can remember. I came to Canada a few years ago and I have always been active. I also kept my passion for dance alive wherever I could. As soon as I tried Zumba, it was the perfect combination—dance and fitness. That was it, I had to become an instructor!
I am very excited to join my cousin Marcela to form Zumba Picante. We are not only going to give you a great, FUN workout. With us, you are going to experience the Latin culture through the music and the language. We're going to take you south to Colombia so you can see where this wonderful experience all starts...JOIN US, YOU WON'T REGRET IT!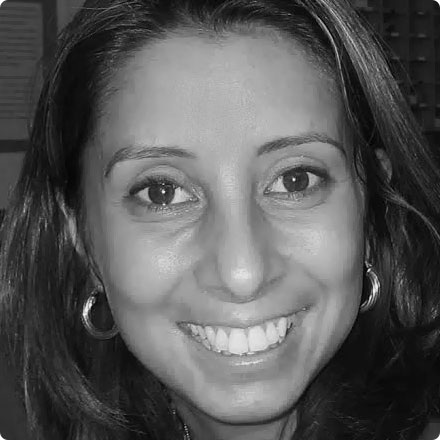 Licened to Teach:

Marcela
Zumba Instructor
Hello all! I am pleased to join forces with my cousin to offer Zumba classes to York Region. I was born in Colombia and although I grew up here for most of my life, I went back and lived there for a few years. That's where I discovered my passion for DANCE! Once you hear the catchy rhythms of merengue, cumbia and salsa you will see why. You won't be able to sit still and you can't help but smile. I promise you will not only learn to move to this music, you will enjoy it AND you'll get a knockout workout at the same time!
When I first took Zumba, I thought it would be just another "Latin Fitness" type of class. I had been training for a half-marathon and was skeptical about how much of a workout I would actually get. Boy was I surprised! It was actually fun (more fun than running by myself) AND it was a great workout. What could be better?! Give it a try to decide for yourself!
Remember: It's not a dance class,
it's not just fitness, it's a party!
Find out more