Who We Are
Zumba Picante brings energy and passion to fitness in York Region! Our fitness classes are designed to be motivating, inspiring and most importantly, fun!
Our Promise
Our goal is simple, we want you to workout and love it! By integrating Zumba into your life you will achieve long‑term benefits while having an absolute blast. We promise!
Zumba Party
Planning a birthday party, school event or fundraiser? We offer high energy, party‑like sessions designed to let kids and adults max out on fun and fitness! Contact us for more details.
Our Classes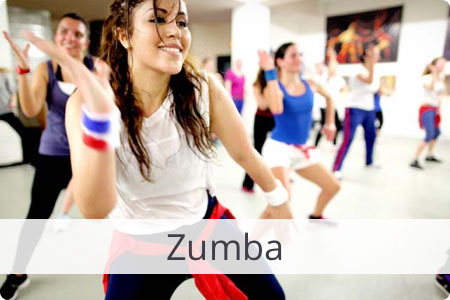 Zumba fuses international music with easy-to-follow moves to create a dynamic and effective fitness program.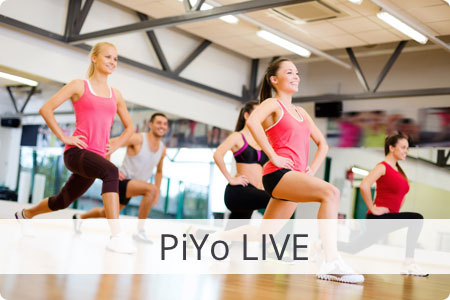 PiYo LIVE combines the muscle and core sculpting benefits of Pilates with the strength and flexibility of yoga.
Never tried it before? No Problem!
Drop-in anytime for $15
Our Location
Our classes are held in the bright, spacious gym at Aurora Children's Center
185 Industrial Pkwy N,
Aurora, ON L4G 4C4
info@zumbapicante.com
416-994-3637
Note: Aurora Children's Center is not responsible for Zumba Picante. Please do not contact them for information about our fitness classes.
Have a blast and get a great workout!
Class Rule:
Have Fun, Be Silly, Dance Crazy!
If you want to work out, have fun and be active, Zumba Picante offers the classes you have been looking for! Participants of any fitness level, any background or any age can start right away. We will work with you to increase your individual level of fitness while having fun. Zumba fanatics achieve long-term benefits while experiencing an absolute blast in one hour of enjoyable movements meant to engage and captivate for life!
Come join us!